GSCPA Advisory Council members are asked to share their expertise in an advisory group setting regarding a particular subject matter. GSCPA Advisory Councils act as "think tanks" or "thought leadership groups" to ensure GSCPA is keeping its members informed of the latest trends and most pressing topics affecting a particular segment of the CPA profession.
Goals of the Advisory Councils:
Make the membership aware of important issues pertaining to particular areas of knowledge.
Advise on content, analysis, thought leadership and resources for the membership at-large.
Maintain focus on providing information, content and news alerts that benefit the membership statewide.
Makeup of the Advisory Councils:
Six to eight members appointed for one year by the GSCPA Chair.
Advisory Council members are considered experts in their particular area of the profession.
Advisory Councils are subject to the volunteer policies of the Society and are subject to removal by the Chair of the Board.
Qualifications for Advisory Council members:
Must be a fellow member in good standing with the Society.
Time commitment:
Meet in person or virtually twice a year for approximately two hours.
Members are encouraged to provide pertinent information and news alerts throughout the year.
Apply to Serve on an Advisory Council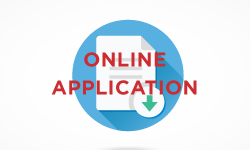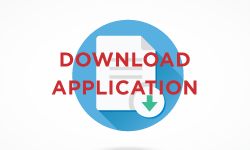 If you have any questions or would like more information, please contact the
Member Services Department at 800-330-8889, extension 2986.