Training and Education
GSCPA's continuing education and professional training programs cover the timeliest topics, presenting a broad range of subjects and addressing the needs and interests of all GSCPA members. GSCPA education programs deliver in-depth knowledge in a variety of formats that cater to your preferred style of learning.
COVID-19 and GSCPA CPE: What to Expect
The Georgia Society of CPAs takes your health and comfort very seriously. With all the changes COVID-19 has brought, we understand you may have questions and concerns regarding continuing education offered by the Society. We want you to know that the safety of our attendees, discussion leaders and staff is always top of mind. Our number one priority is to continue offering CPE options as safely as possible with the same quality and quantity you have come to expect. You can always browse our course catalog for the current offerings and follow GSCPA social media accounts for the latest news and updates.
What are GSCPA's Education Options?
The Georgia Society of CPAs offers a variety of options for receiving continuing education. From one-day seminars to two-day conferences and over 200 online learning events, there is an option that fits your schedule.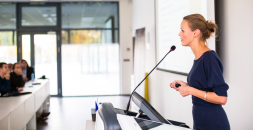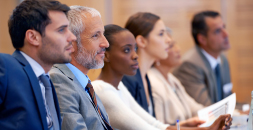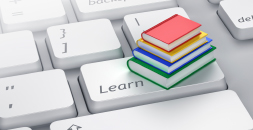 For more information or further assistance, please contact
the CPE department at cpe@gscpa.org or call 404-504-2985.