Become a GSCPA Member
The Georgia Society of CPAs (GSCPA) is the premier professional organization for CPAs in the state of Georgia. With almost 14,000 members throughout the state, the purpose of GSCPA is to achieve excellence by providing superior advocacy, leadership, service, lifelong learning and personal and professional development opportunities.
Membership in The Georgia Society of CPAs offers many professional and personal benefits. Whether you are in public practice, industry, government, or education, GSCPA membership means far more than simply receiving reduced rates for CPE programs. It is a critical resource to aid in your success and fulfillment throughout your accounting career.
Member dues are for one fiscal year beginning June 1 and ending May 31. Dues are not prorated.
Membership Application
In order to become a member of The Georgia Society of CPAs, simply complete the online application, or print out the application and mail or fax it to the attention of the Member Services Department.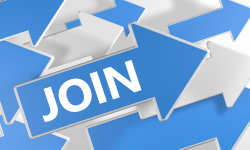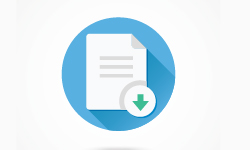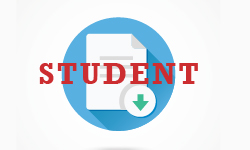 Contact Us
Keeping your membership category up-to-date lets The Georgia Society keep you accurately informed of ways to take advantage of your membership.

Please contact the Member Services Department at 800-330-8889, extension 2986 to provide any changes and/or updates to your licensure status, or to see if you qualify for Life Membership.