Financial literacy is the ability to understand finance. More specifically, it refers to the set of skills and knowledge that allows an individual to make informed and effective decisions through their understanding of finances.
Members of The Georgia Society of CPAs (GSCPA) understand the value and importance of financial literacy education. A committee of members coordinated the materials and presentation below. Originally developed for 8th grade students, students of all ages have enjoyed the benefits of this initiative.
The Millennial Money program materials can be found below.
VOLUNTEERS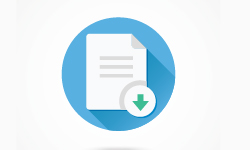 STUDENTS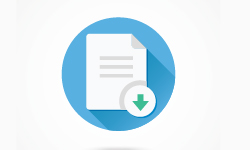 "We created Millennial Money to help students understand that a budget is a tool they should use to make smart choices about saving and spending money. Eighth graders are mature enough to understand the benefits of living within one's income, saving money and avoiding debt. It is also the right age to begin developing financially smart saving and spending habits that can produce a generation of more fiscally responsible adults,"
— Lynn Viars, CPA, past chair of the GSCPA Financial Literacy Task Force.
Resources for Students & Educators
Questions?
Please contact Callie Hammond at chammond@gscpa.org or 404-504-2953.