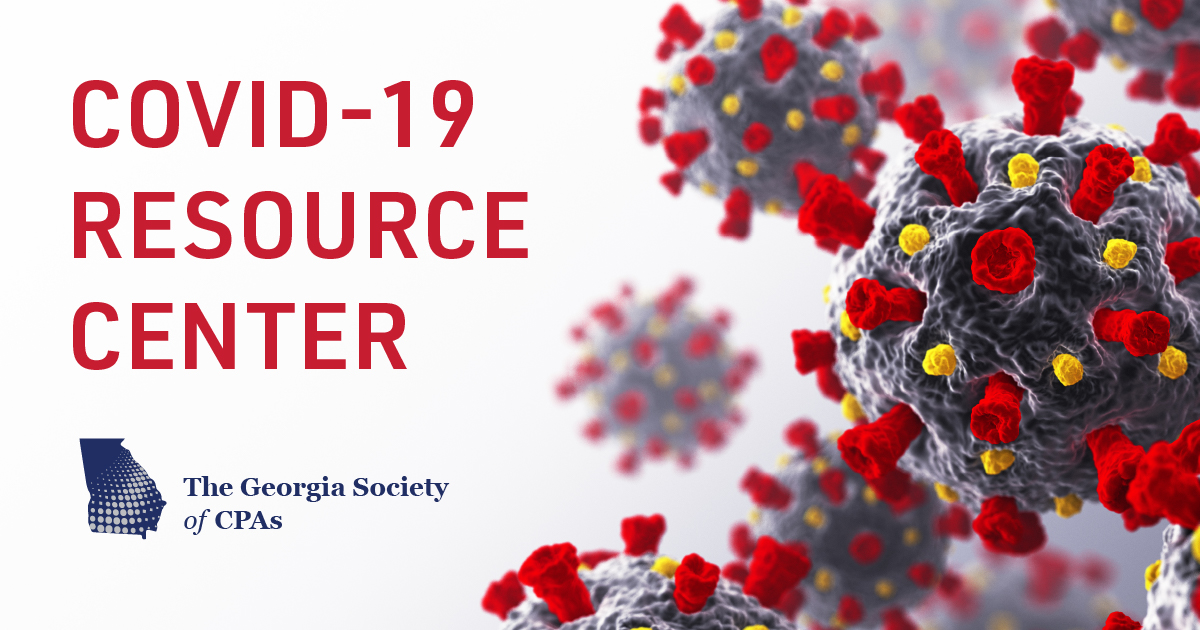 As concern about COVID-19 grows, this resource center is dedicated to providing you with resources to assist in preparing your business, employees and clients. GSCPA is committed to offering you as much support as possible. Bookmark this page and check our socials for continually updated information.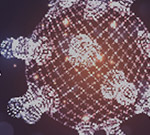 GSCPA is here to help you face the challenges of these turbulent times. We are continually monitoring the latest business developments related to COVID-19, bringing you resources and information to help you continue your work with as little interruption as possible.

GSCPA has many online learning opportunities for you to take advantage of in the safety of your home. Below are the latest topics of discussion available now. Stay tuned for upcoming seminars to help you navigate these uncertain times..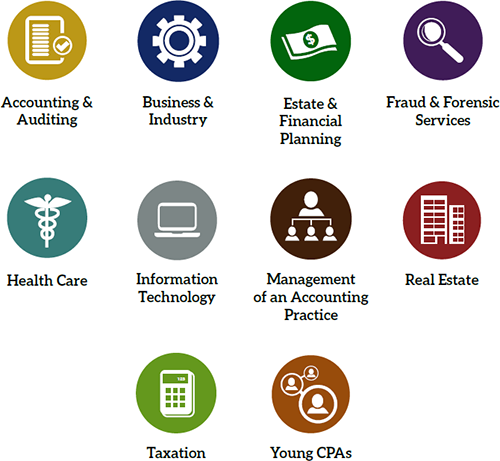 GSCPA is committed to keeping you informed on the latest COVID-19 news. Stay up to date and add value to your membership with GSCPA Interest Communities. Communities are composed of Society members who share a common interest or specialty. These free groups include access to private, member-only LinkedIn groups where you can go to safely discuss all things COVID-19 with your peers.
Join a Community today.