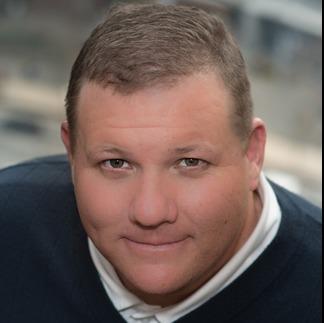 March 16, 2020
Dear GSCPA Member,
The Georgia Society of CPAs has been monitoring the latest developments concerning the coronavirus (COVID-19) pandemic. We're all living in a world that we didn't expect just a few months ago. Unprecedented actions are being taken to protect the most vulnerable in our communities. I would like to update you on how GSCPA is responding.
The Georgia Society is happy to do our part to be a good corporate citizen. We're following the guidance of the Governor and the Centers for Disease Control and Prevention (CDC) to "flatten the curve." As of this morning, we have closed our physical office, and the staff will be working remotely. Our business continuity planning has ensured that we can still provide you a high level of member service and benefits during this time. The staff remains eager to assist you.
We've been actively working with state and federal legislators and agencies to represent the profession's interests. The landscape is changing rapidly each day. GSCPA will be communicating updates affecting the CPA profession and Georgia's business community as they become available. I strongly encourage you to follow GSCPA's social media channels through the links located below. The Society has also created a COVID-19 Resource Center, https://www.gscpa.org/content/Home/COVID19-Resource-Center.aspx, to provide information and tools to keep you connected and informed.
Your GSCPA is well prepared to face the challenges of these turbulent times. Please don't hesitate to call us at 800-330-8889 or visit us at www.gscpa.org. Thank you for your membership, and please stay healthy.
Boyd E. Search
President & CEO