CPE options for Self Study
GSCPA offers a variety of ways to meet your CPE requirements. In addition to the many conferences and seminars offered by GSCPA, we have partnered with several other companies to bring you alternative forms of CPE. Below is a list of companies partnered with GSCPA to assist you in meeting your self-study needs.
---
GSCPA Current Accounts Self Study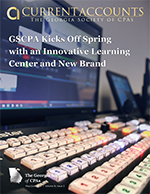 The self-study tests in the back of every issue of Current Accounts are a quick and easy way to earn two hours of CPE and each test is available for two years. For example, the July/August 2017 self-study test will be available until July 31, 2019. Take each test as you receive the issue or wait and take them all at one time.
---
CCH Learning Center

GSCPA and Wolters Kluwer have joined together to provide GSCPA members with a 25% discount on tax and accounting books and other publications offered through our partnership website. Visit the CCH Online Store by clicking the link below.
Learn More
---
Surgent McCoy, LLC Self Study CPE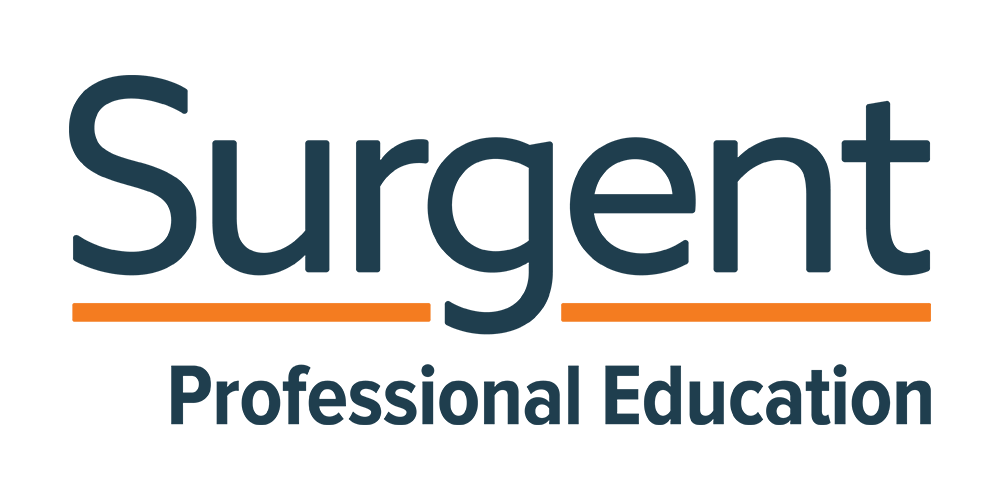 Surgent offers over 250 individual self-study courses, ranging from 2-20 credit hours, in a variety of formats to meet your needs. Choose download, on-demand webcast, or textbook options. Access your courses and exams 24/7, at a time that is convenient for you. All CPE exams are taken online and feature instant grading and certificates delivered by email.