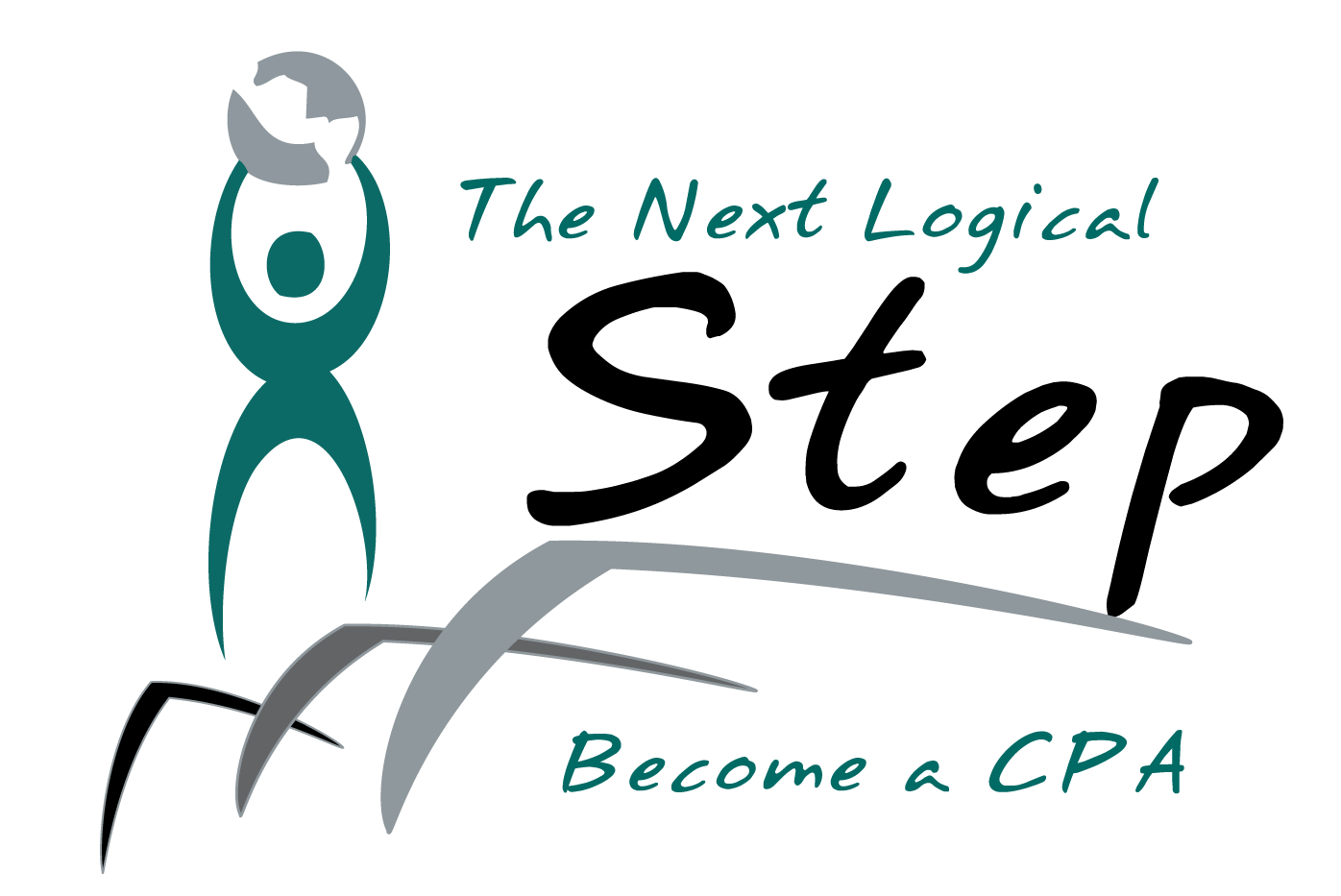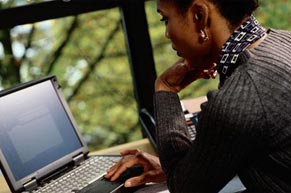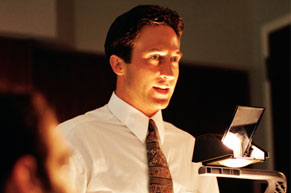 STUDENTS

The College Section helps students to confirm their career path through networking opportunities, exam information and scholarships.

---

The Fifth Year & Beyond Section helps indiviuals set a course for leadership through networking, work/life balance and the world after college.



The Georgia Society of CPAs can provide valuable resources to students, educators, parents, school libraries, career counselors and anyone interested in learning about a career in accounting.
Are you speaking at a school about accounting careers? Request materials, download speaker outlines and discover other student outreach tips!