Achieving Excellence
The Georgia Society of CPAs is the premier professional organization for CPAs in the state of Georgia. With almost 14,000 members throughout the state, the purpose of GSCPA is to achieve excellence by providing superior advocacy, leadership, service, lifelong learning and personal and professional development opportunities. Below are distinguished companies who have shown support to GSCPA through the highest levels of commitment.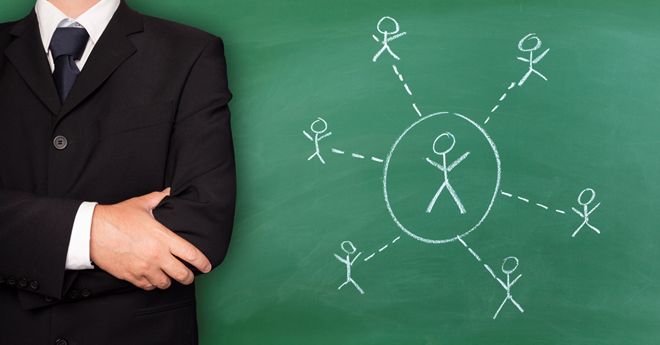 Platinum Partner

Tax and Investment Solutions for the Thoughtful Investor.
READ MORE

Platinum Partner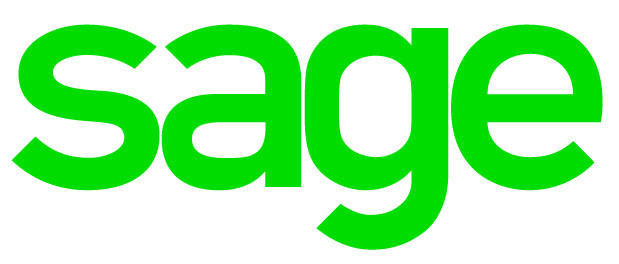 Our mission is to free business builders from the burden of admin, so they can spend more time doing what they love – and we do that every day for three million customers across 23 countries, through our 13,000 colleagues and a network of accountants and partners. We are committed to doing business the right way, and giving back to our communities through Sage Foundation.
READ MORE

---
Silver Partner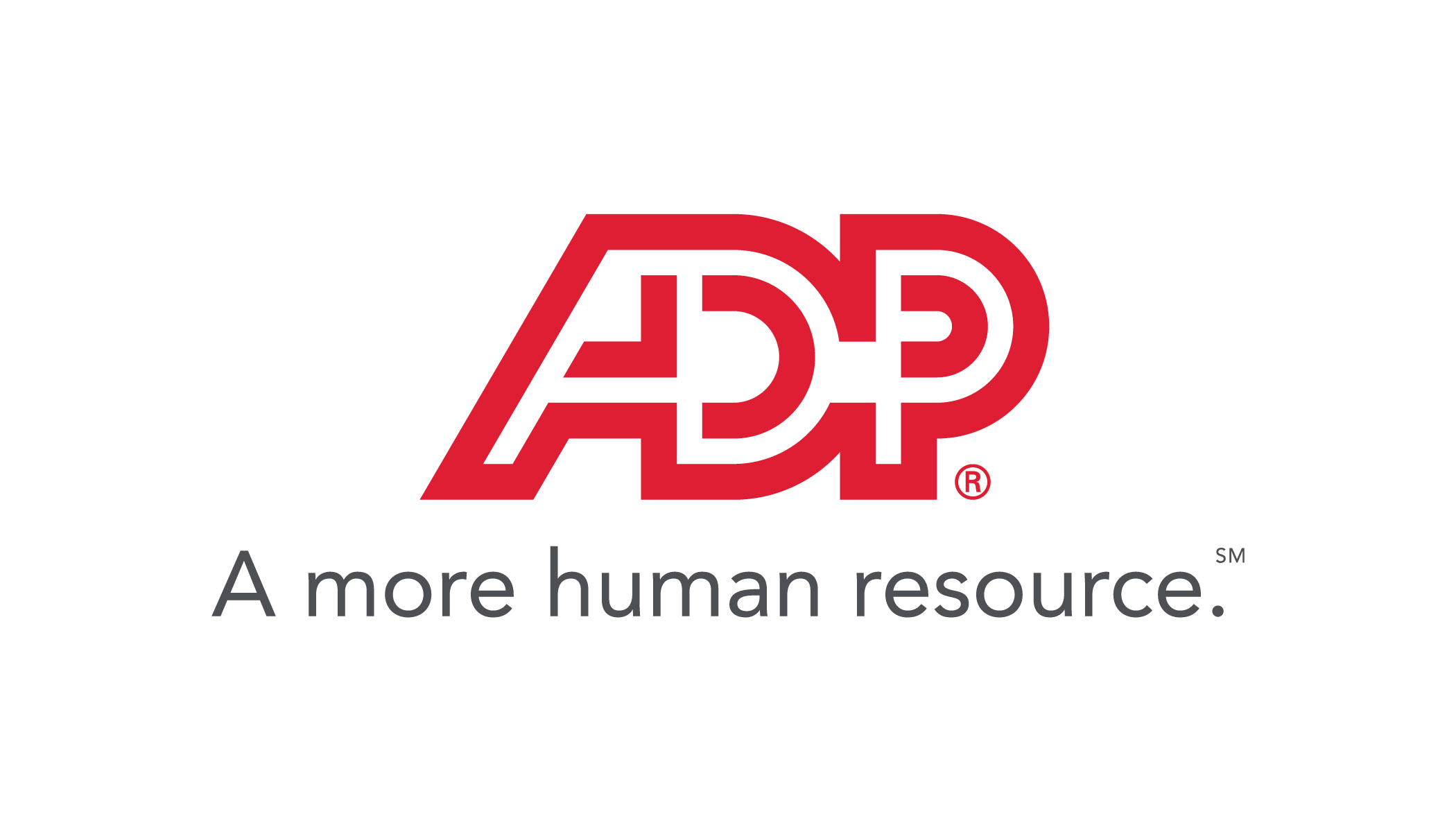 Powerful technology plus a human touch. Companies of all types and sizes around the world rely on ADP®'s cloud software and expert insights to help unlock the potential of their people. HR. Talent. Benefits. Payroll. Compliance. Working together to build a better workforce. Learn more at adp.com/accountant. Proud Silver Sponsor of the GSCPA.
READ MORE

Silver Partner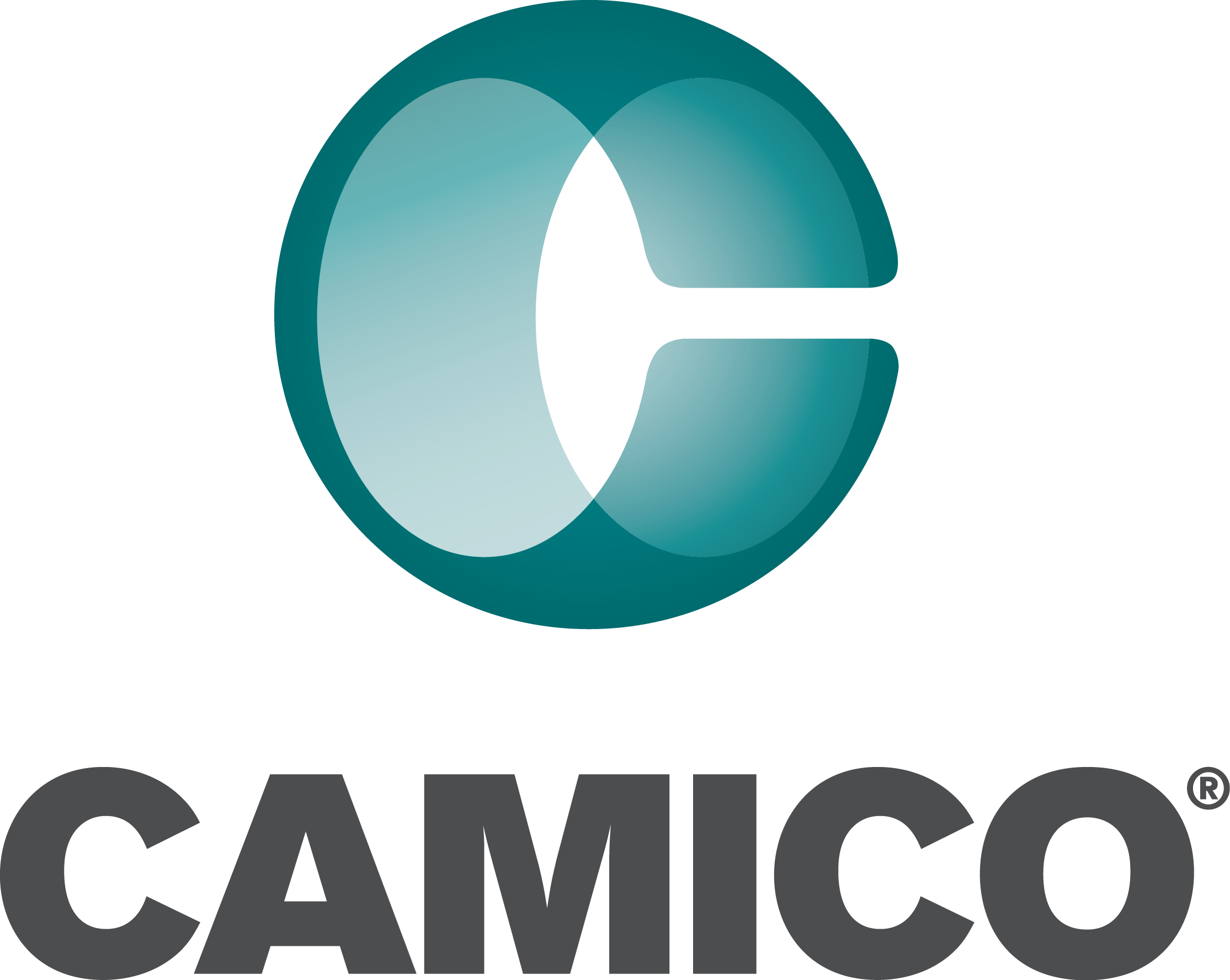 CAMICO Mutual Insurance Company was founded by CPAs in the 1980s, introducing a new way of approaching Accountants' Professional Liability Insurance that focuses on helping firms reduce their malpractice risk exposure. To learn more, contact Alpa (Keily) Evans, Account Executive, at 800.652.1772 Ext. 6720; or via email at aevans@camico.com.
READ MORE

Silver Partner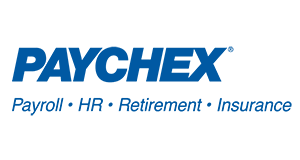 Paychex, Inc. (NASDAQ: PAYX) is a leading provider of integrated human capital management solutions for payroll, HR, retirement, and insurance services. By combining its innovative software-as-a-service technology and mobility platform with dedicated, personal service, Paychex empowers small- and medium-sized business owners to focus on the growth and management of their business. Paychex is a proud partner of GSCPA.
READ MORE

Silver Partner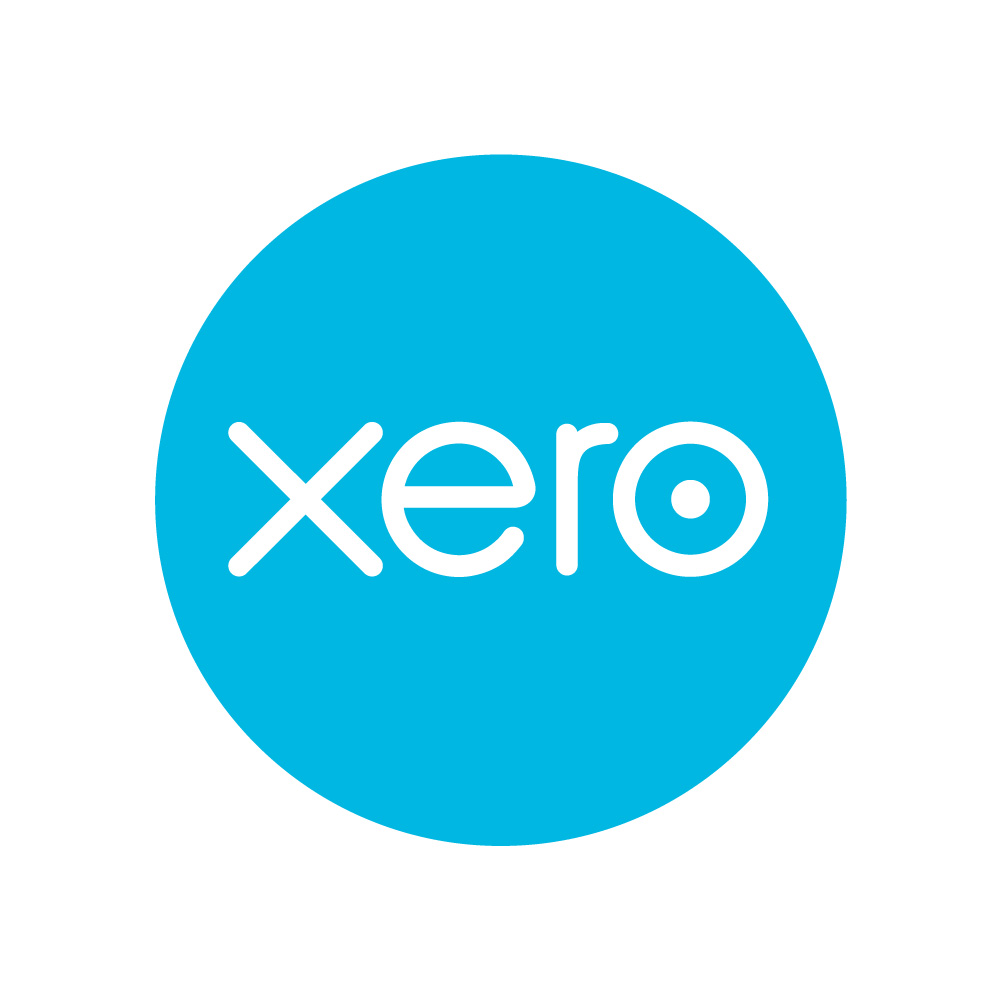 Xero is beautiful, easy-to-use online accounting software for accountants and bookkeepers to manage their small business clients. Xero partners enjoy free practice management software, exclusive client plans and educational resources – not to mention new business opportunities and tools to grow with the Xero Partner Program. Learn why over 1.2 million customers worldwide use Xero at xero.com/partners.
READ MORE

Sponsorship Announcements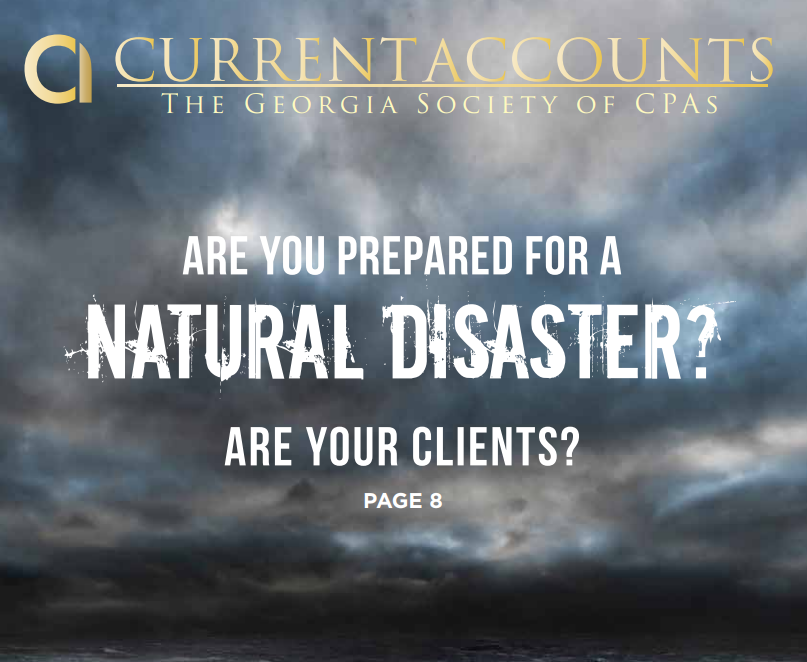 Please welcome our 2017-2018 Annual Silver Partner, ADP!

Thank you to our 2016-2017 Annual Silver Partner, Camico!