Achieving Excellence
The Georgia Society of CPAs is the premier professional organization for CPAs in the state of Georgia. With almost 14,000 members throughout the state, the purpose of GSCPA is to achieve excellence by providing superior advocacy, leadership, service, lifelong learning and personal and professional development opportunities. Below are distinguished companies who have shown support to GSCPA through the highest levels of commitment.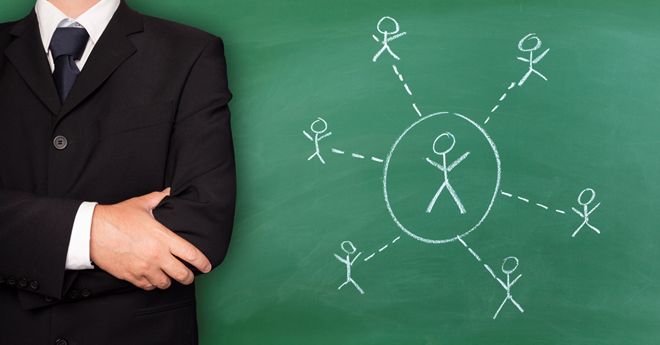 Silver Partner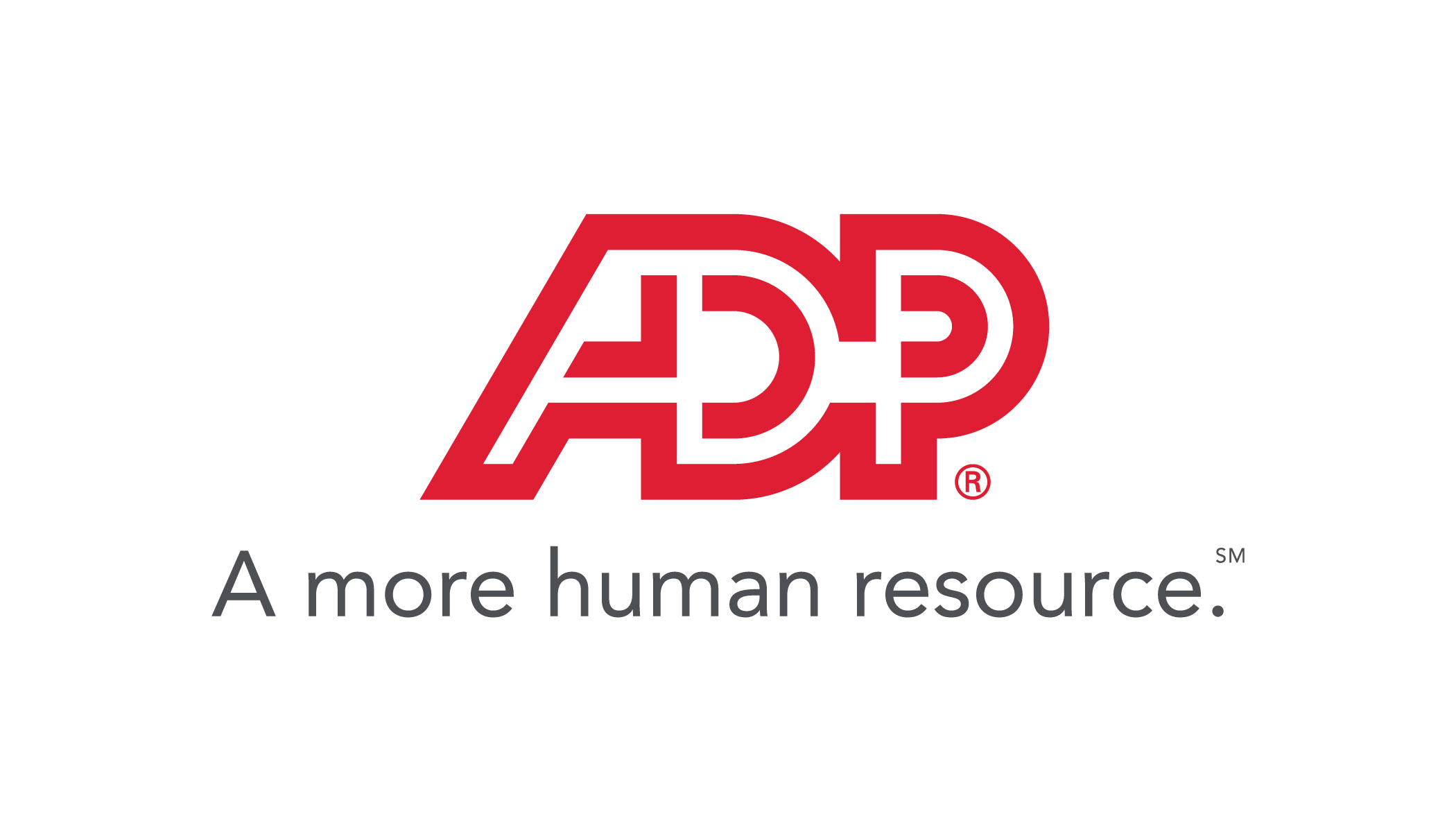 Powerful technology plus a human touch. Companies of all types and sizes around the world rely on ADP®'s cloud software and expert insights to help unlock the potential of their people. HR. Talent. Benefits. Payroll. Compliance. Working together to build a better workforce. ADP offers accounting professionals' data insights and flexible partnership options to help increase revenue for your firm, along with anytime access to authorized client data, a seamless general ledger interface and complimentary practice tools with our award-winning cloud solution Accountant ConnectSM. Learn more at adp.com/accountant. Proud Silver Sponsor of the GSCPA.
READ MORE

Silver Partner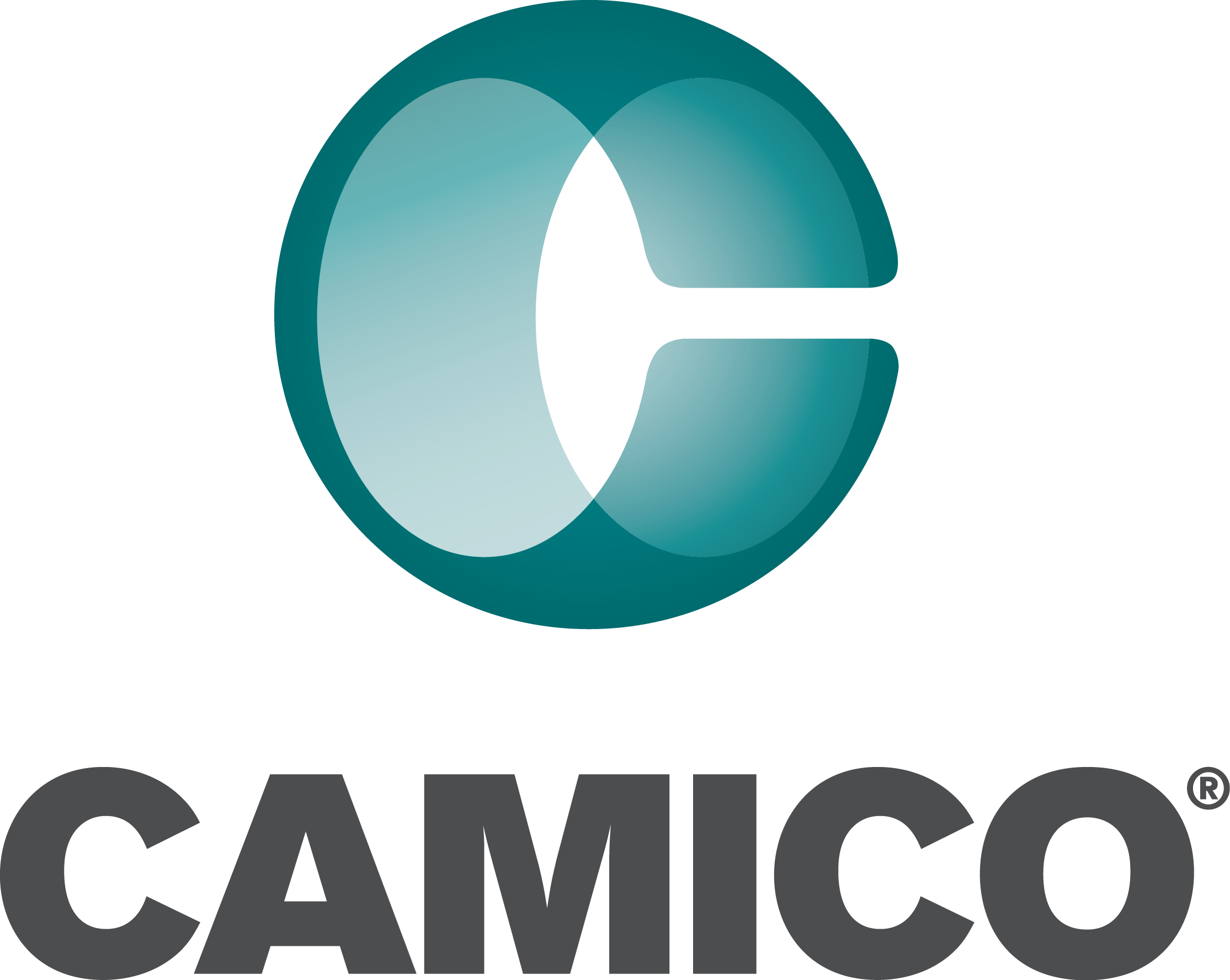 CAMICO Mutual Insurance Company was founded by CPAs in the 1980s, introducing a new way of approaching Accountants' Professional Liability Insurance that focuses on helping firms reduce their malpractice risk exposure. In addition to comprehensive policy coverage, policyholders have access to the best practice and risk management services, expertise and tools, created by CPAs for CPAs. To learn more, contact Alpa (Keily) Evans, Account Executive, at 800.652.1772 Ext. 6720; or via email at aevans@camico.com.
READ MORE

Sponsorship Announcements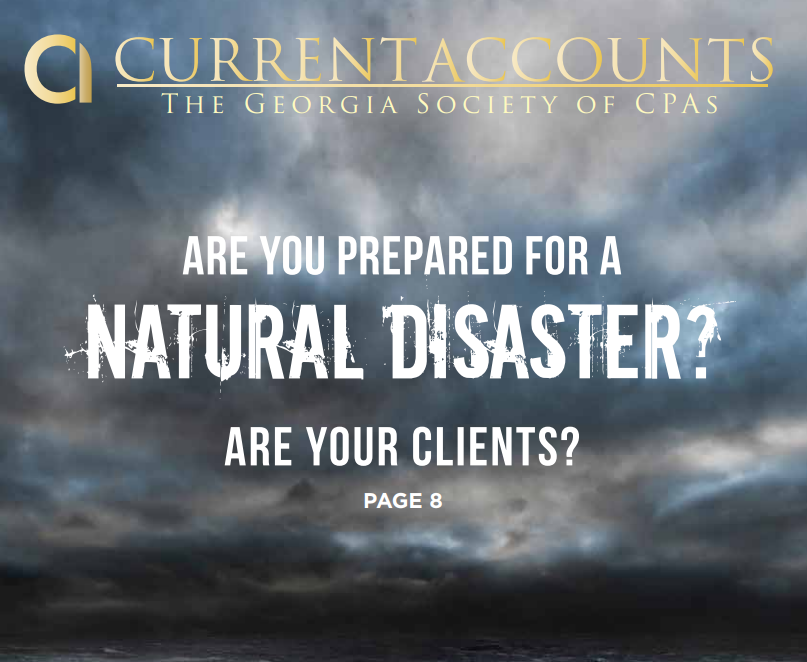 Please welcome our 2017-2018 Annual Silver Partner, ADP!

Thank you to our 2016-2017 Annual Silver Partners, Camico and Paychex!