Training and Education
GSCPA's continuing education and professional training programs cover the timeliest topics, presenting a broad range of subjects and addressing the needs and interests of all GSCPA members. GSCPA education programs deliver in-depth knowledge in a variety of formats that cater to your preferred style of learning.
What are GSCPA's Education Options?
The Georgia Society of CPAs offers a variety of options for receiving continuing education. From one-day seminars to two-day conferences and over 200 online learning events, there is an option that fits your schedule.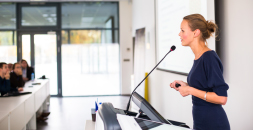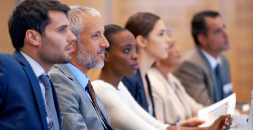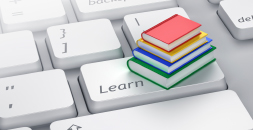 CPE Catalog
The printed 2020 Catalog will be mailed in April. To view current and upcoming events, please visit the interactive online catalog.

For more information or further assistance, please contact
the CPE department at cpe@gscpa.org or call 404-504-2985.