Recover Financially After a Disaster
The weeks and months following a disaster can be confusing and difficult. When confronting a personal or national crisis, there are numerous financial issues and personal concerns to address. The following advice from GSCPA can help you through a crisis: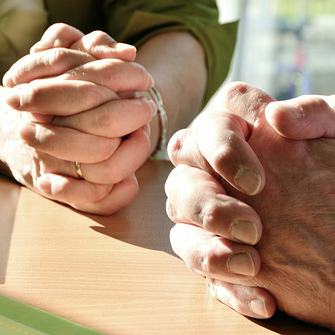 In the wake of a disaster, take time to absorb what happened, seek advice and refrain from making immediate financial decisions.
The first step toward financial recovery is to prepare a plan for managing your income, expenses and debt. If you're in need of cash, determine whether you're eligible for disaster relief funds from federal, state or local governments. Make every effort to keep up with your bills and call your creditors to explain the situation and work out a revised payment plan.
Estimate the losses you have sustained as a result of the disaster, gather your policy numbers and then file appropriate insurance claims. Claims are frequently settled in the order in which they are received. If you do not have a complete listing of household items, check with relatives and friends for photographs taken in your home that may help to support your claim. Additionally, if you've been injured and cannot work, you may be eligible for monthly disability insurance benefits. Apply as soon as possible to protect your income flow.
If your property has been damaged or destroyed by a casualty and your loss meets IRS deductibility guidelines, you may be eligible for a tax refund based on your losses. Usually, this means claiming the loss on your next income tax return. However, if the property is declared a federal disaster area, you may be able to accelerate your deduction by amending your return for the prior tax year.
Determine the extent to which the disaster has resulted in the loss of valuable personal and financial records, such as your Social Security card, driver's license, bank statements, stock certificates and recent bills. Remember to make a complete list of these documents and obtain copies.
Inevitably, disasters compel you to reconsider the role of insurance. Evaluate whether you have the right type and amount of property, health, disability and life insurance.
Once you recover from a disaster, take steps to establish a financial cushion. Keep these funds in a safe, easily accessible account and use them only during an emergency.
For many people, disasters demonstrate the importance of having a will. A will names your heirs and appoints a guardian if you have young children. If you die without a will, the state decides who gets your possessions - for a fee.
People who have been through a traumatic experience often have difficulty making sound decisions. A CPA can help you develop a financial recovery plan for regaining your financial footing following a disaster.