Yes, And...
September 1, 2017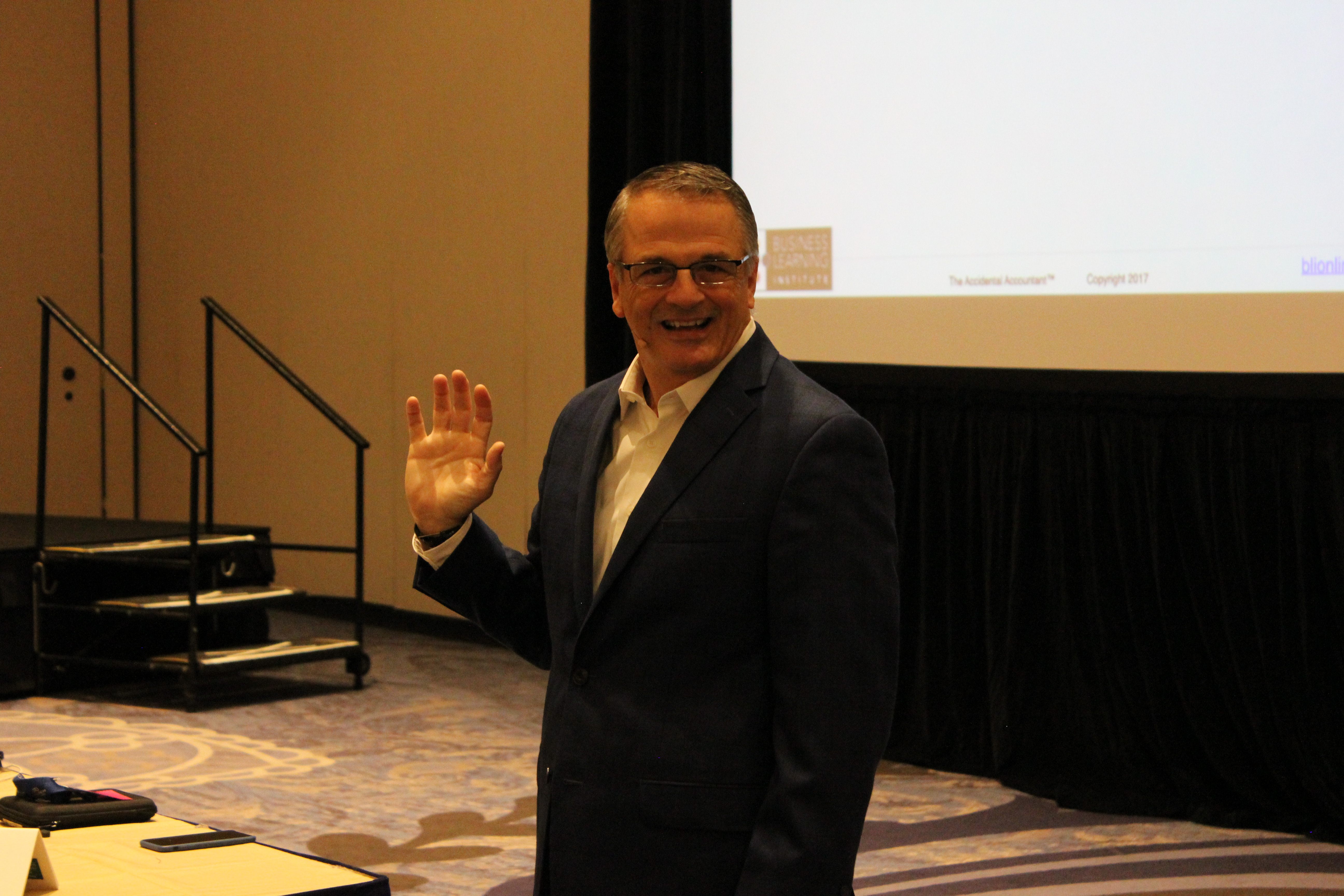 When you hear "improv" the first thing you most likely think of is a stand-up comic. And in the context of leadership, you're probably wondering how that works. According to Peter Margaritis, "improv is not about making things up; it's about taking your experiences and knowledge and applying it."

At the 2017 Southeastern Accounting Show, the principles of using improv in leadership was discussed in a lively and interactive session. A variety of exercises allowed participants to step into improv and practice listening as a skill.

"We have to manage the internal and external barriers that inhibit our ability to adequately listen to understand, rather than listening to respond," stated Margaritis. "Is it a coincidence that listen and silent have the same letters?"

Improvisation is accurately assessing the needs of a given situation; taking action to address relevant issues; moving forward in a positive new direction; working with your intuition toward useful results; operating clearly in chaotic situations; and taking risk.

Using the "yes, and" positive notion approach, improv allows you to step into someone else's world and starts with the foundation of respect, building from there with trust, support, listening, focus, and adaptation.

"Improv is the exact opposite of ego leadership," said Margaritis. "There is no support in ego leadership and inhibits teamwork."

Many business applications can be improved with the use of improv, including building teams, networking, presenting/speaking, business development, managing stress and daily communication.

It all comes back to effectively listening. "The last word spoken may be the most important point in the entire conversation," said Margaritis.