IRS Extends Disclosure Deadline for Syndicated Conservation Easement Participants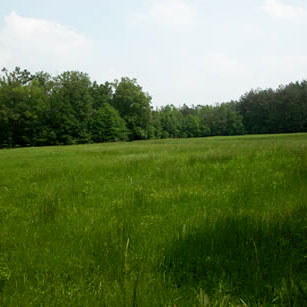 by Anson Asbury
On April 27, 2017, the IRS issued Notice 2017-29 which extended the deadline for disclosing certain participation in syndicated conservation easements.
On December 23, 2016, the IRS announced disclosure requirements for participants in syndicated conservation easements and substantially similar transactions in Notice 2017-10.
Section 3 of that notice required that participants with disclosure obligations under Treas. Reg. § 1.6011-4(e)(2)(i) file their disclosure by June 21, 2017. That deadline has been extended to October 2, 2017.
The May 1 deadline in the original notice remains for material advisors under Treas. Reg. § 301.6111-3(e) and participants who filed returns with syndicated conservation easement donation deductions after December 23, 2016 (e.g., on 2016 calendar year returns).
Finally, the new guidance clarifies that a donee under IRC § 170(c) is not a material advisor under IRC § 6111.
Anson Asbury
is the founder and principal of
Asbury Law Firm
. Anson's practice focuses on tax litigation, tax controversy and business tax planning.