How Important is Innovation to You?
September 1, 2017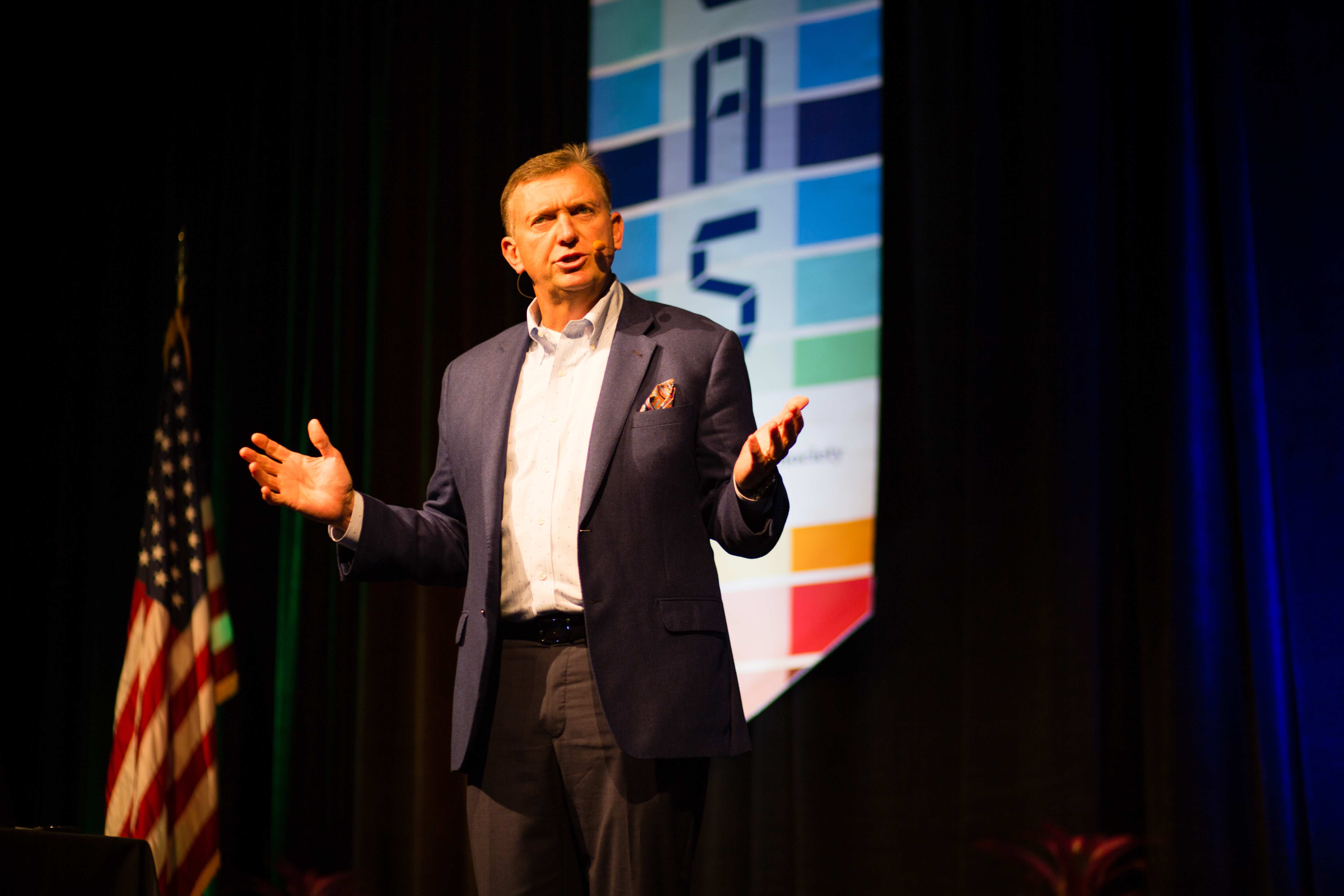 "Yesterday's skills will not be sufficient for tomorrow" – Joey Havens

Is your organization's culture one of innovation? How can you tell? During the interactive opening session at the 2017 Southeastern Accounting Show, guest speaker, Joey Havens discussed the importance of having an innovative culture and what it means for the future of companies and firms.

"CEOs are stating that the next three years are more critical than the past 50 in terms of rate change and innovation," says Havens.

All organization cultures need to support innovation. And while it's not a complex concept, it is hard to achieve. To continue to move the value and business model forward, leaders need to be open-minded, have a strong sense of belonging, and a focused leadership.

Innovation requires being open minded and persuadable. We are wired to immediately notice things that support where we are. We are also wired to ignore things that do not support our present success, beliefs and assumptions.

"For innovation, we must fight the tendency to worry about doing something new and be open minded to the real costs and risks associated with supporting the status quo. Being open minded is intentional and takes uncommon discipline," Havens continued.

As the audience participated in real-time polling to assess where the group stood on a variety of leadership and culture issues, Havens incorporated their results into the discussion about how many organizations spend more time on the smart side of the business rather than the culture side of the business.

Engagement and a strong sense of belonging drive innovation. When people feel safe, they naturally provide innovative ideas especially when you are intentional in growing a culture to be even better. People will take risks when they feel safe to take them.

Leaders who want to innovate will find that focusing on a compelling vision will lead the way. Organizations with a compelling vision are six times more likely to be successful with innovation.

"Communication from leadership should focus on some key aspects of the change. We should be focused on the opportunities, the future facts (why), challenging and changing the status quo, learning new skills, promoting the belief that "We Can" and always working to inspire others," said Havens.

Being future ready requires companies to shift their mindset. As CFOs, controllers and CPAs, you are uniquely positioned to connect the dots, inspire, provide relevant insights, to be an innovation advisor, and a growth advocate.