Changes to Business Returns in 2018
September 10, 2017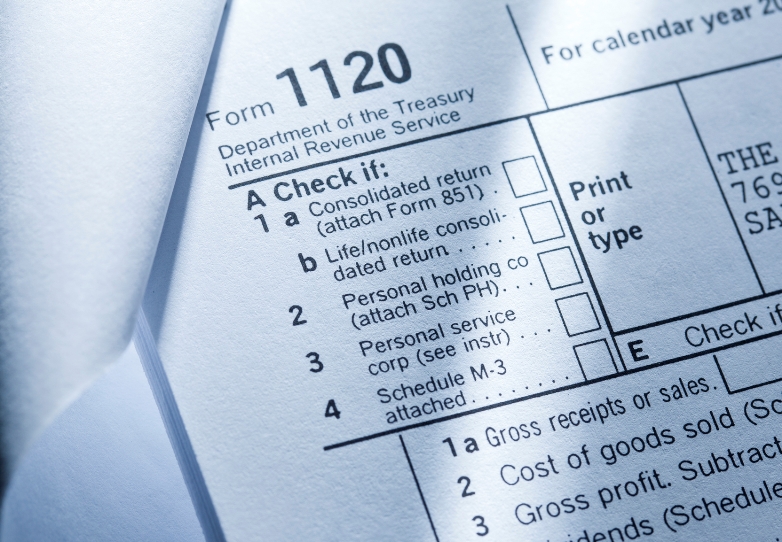 More information is going to be needed in the upcoming filing season for business returns. That is for filing season 2018 for the 2017 returns.

In a July news release the IRS advised that they will be asking for this information to combat fraudulent filings of business returns. While they were not specific regarding the exact information, the following items will be necessary:

The name and social security number of the person who is authorized to sign the business return. And there will be a question as to whether that individual is in fact authorized to sign the return.

The entity(s) payment history. If there were any estimated tax payments due and, if yes, when they were made and how much was paid.

If the entity is part of a parent-subsidiary group, the name of the parent must be supplied.

A filing history of the organization will also be requested, such as Forms 94t1, 940 and other filings such as Forms 1099.

Finally, some information concerning deductions that will be selected at random and will vary from client to client.

This is all the work of the Security Summit and this information will be necessary for most of the tax software that is being used. This is designed to prevent someone who has hacked a client from being able to file a fraudulent tax return.

More information will be forthcoming and will be included when the instructions for e-filing are finalized for the 2017 returns.