GSCPA Group Health Plan Update
October 13, 2017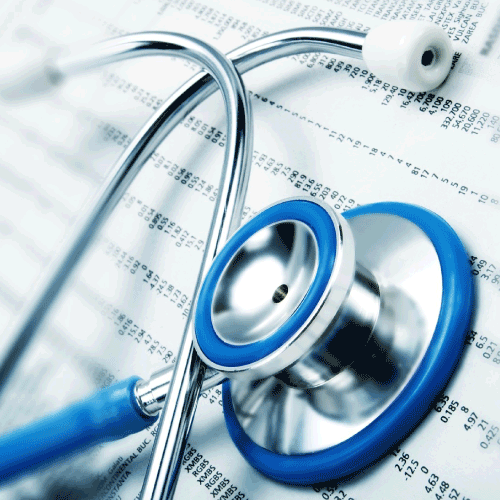 The Georgia Society of CPAs has offered an association group health plan to eligible employers and their employees since 1976. The plan, currently underwritten by Blue Cross Blue Shield of Georgia, offers an alternative to the "ACA Community Rated" platform.

Employers with a minimum of two full-time employees are eligible to join the plan. Sole practitioners with one additional full-time employee are eligible, as long as the one full-time employee has a valid waiver (coverage elsewhere). Due to ACA compliance regulations, which require an employer/employee relationship, individual CPA members are not eligible.

If you have any questions , please contact our insurance partner, Patrick Bell at Pritchard & Jerden. He can be reached at pbell@pjins.com or 404-949-1098.