Employment Law Update: Key Risks and Recent Trends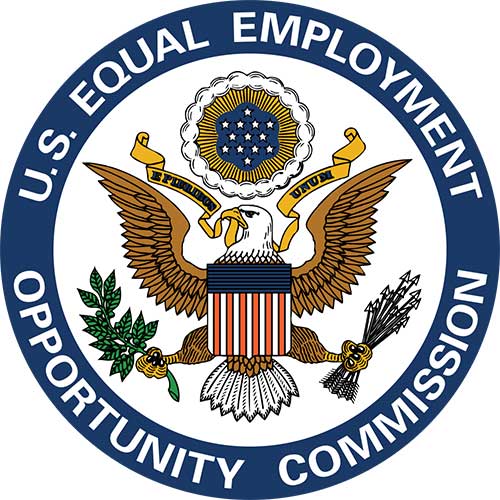 Businesses and not-for-profits today face an explosion of EEOC actions and employment litigation that can threaten the organization's financial stability as well as its reputation.
This seminar will teach you how to react to developing employment issues, understand recent trends in employment claims, and arm yourself with the knowledge and assessment tools that can make a difference for your employer or your clients.

Updates and tips will be provided on mitigating exposure for the key employment risks that every employer faces: cyber issues such as social media; device and internet use; wrongful termination; retaliation; whistleblowers; all types of discrimination and harassment; workplace safety; wage and hour laws; immigration issues; and laws such as the FMLA, ADA, HIPAA, COBRA, and FLSA.
March 29, 2017
Event Code: 03001 | LS Code: LS03001
GSCPA Learning Center, Atlanta

Who Should Attend: CPAs in business and industry and not-for-profits, and CPAs in public practice who want to increase their knowledge of employment law issues encountered by businesses and not-for-profits
This seminar qualifies for a $30 AICPA discount
Register: